Basic Hosting + Maintenance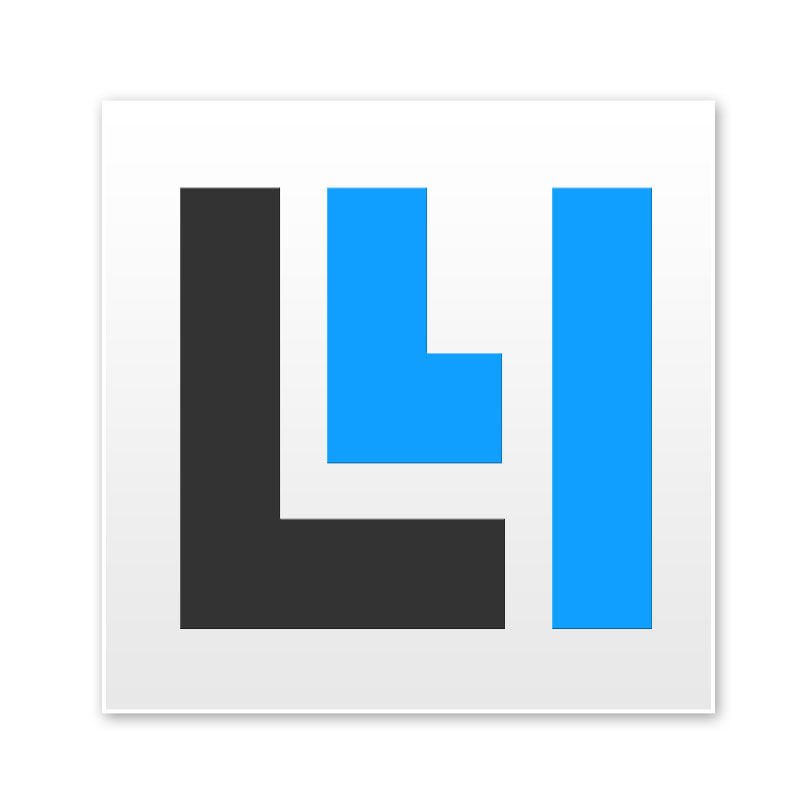 Whats Included: The Hosted Package provides you with a space to host your website. This package also gives you access to our 24/7 support ticket center and 1 hour of updates per month (content, development, and whatever you need to keep your site maintained).
Once you purchase, a representative will contact you with details on getting your setup ready to go!